A tailor-made cosmetic hair replacement technique for the advanced grade of baldness customized to suit individuals age, personality and profession to give a head full of hair in just 3 hours.
INDICATIONS
ADVANCED GRADES of Androgenetic Alopecia in Men and woman GRADE:-D,E,F OR (5.6,7)
ALOPECIA TOTALIS
ALOPECIA UNIVERSALIS
Why Kolors
Kolors is unique for Tailor-made Cosmetic hair replacement.
100% Human Virgin Hair is used.
Natural look can wash, swim, gym, gel, and style your hair as before.
Full head of hair in just 3HOURS!!
A patch of Human virgin hair for covering a bald spot.
Scalp skin is prepared with 100% human virgin hair exactly matching the color, the texture of clients hair and this skin is fused to the bald area so that the new hair blends well with the existing hair and gives a natural look.
METHODS OF FIXATION
GRIP & STRIP METHOD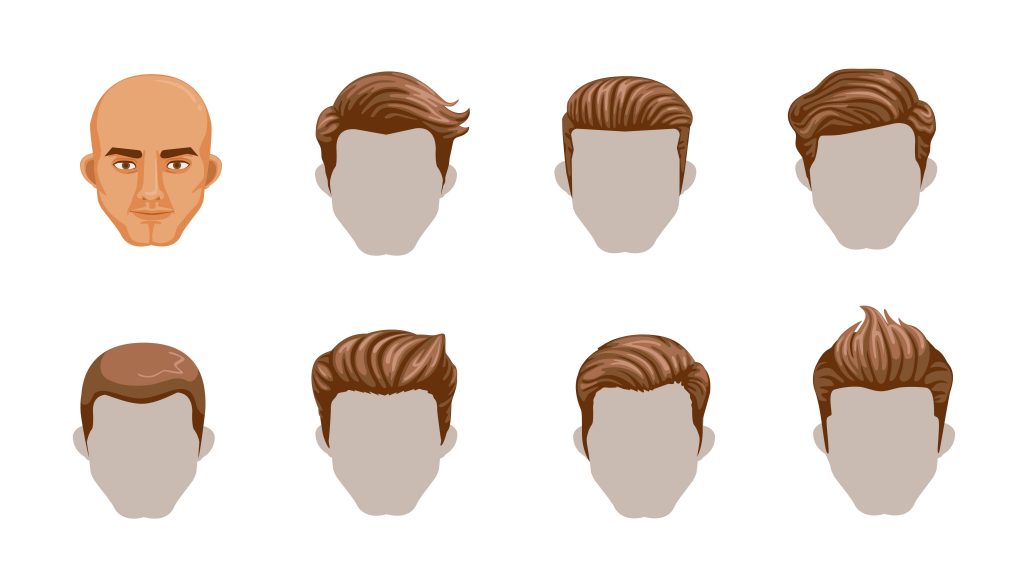 ADVANTAGES OF CHR
The scalp patch blends exactly with the existing hair giving a natural look.
The person with CHR can
SWIM
GYM
TRAVEL
STYLE& GEL their hair as they used to do it before.